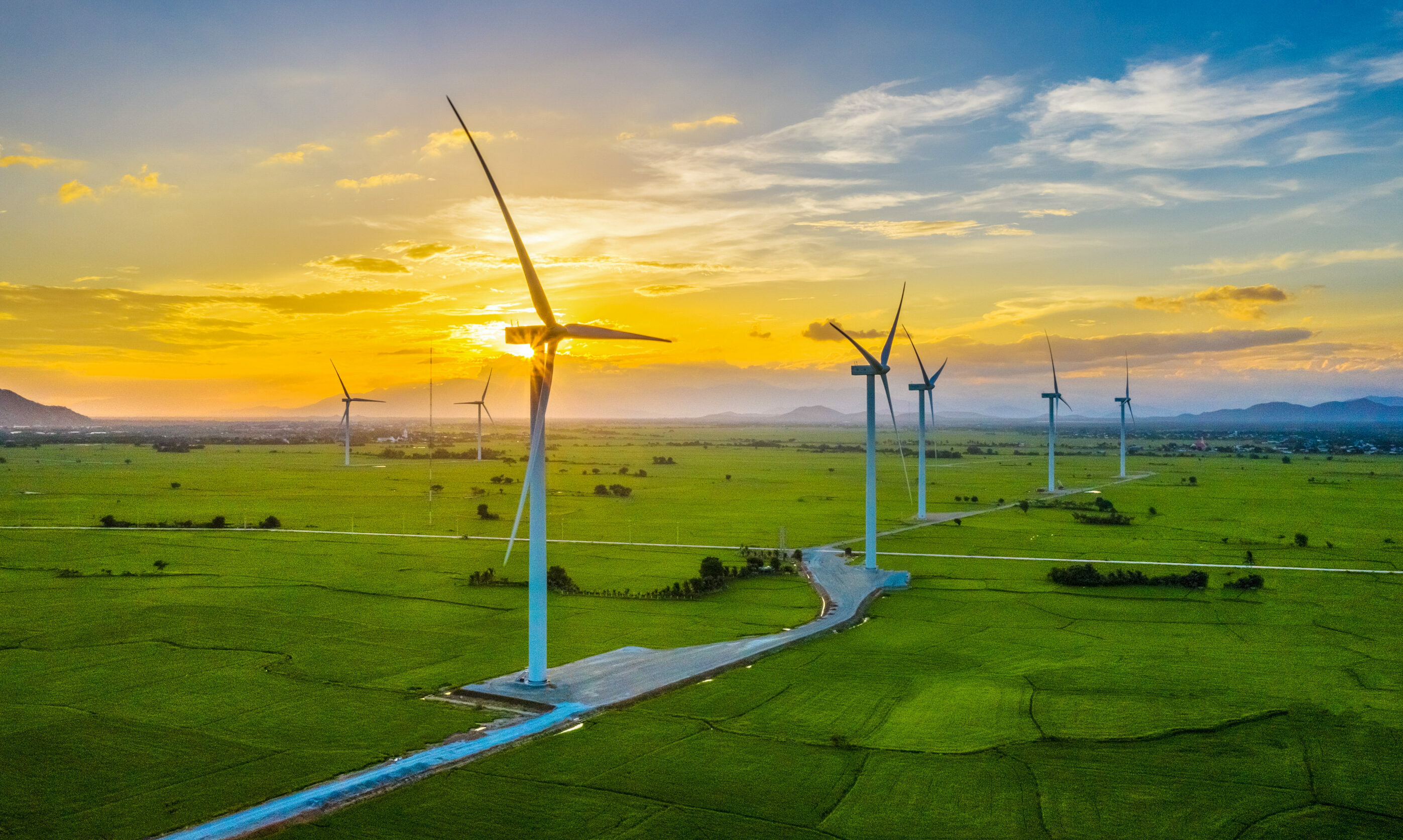 1. HOW READING THIS WILL HELP YOU
We believe getting financial advice should be simple, and you should be provided with timely, accurate and understandable information to help you make decisions about financial products and financial services.
We want to make sure you understand who we are and what we do - in plain English.
After reading this document, you should have a clearer understanding of how your Aurora Capital adviser is going to help you with your KiwiSaver.
We are committed to making this process easy for you, so please read through and keep a copy of this document.
The material in this document is provided for general information only and should not be relied upon or used as the sole basis for making decisions without consulting primary, more accurate, more complete or more timely sources of information from our financial advisers.
If you have any questions, you can either speak with your adviser or reach out to our Client Care Team at:
0800 242 023

2. IMPORTANT INFORMATION ABOUT US
Aurora Capital Limited (FSP1002213, trading as Aurora Capital) holds a license issued by the Financial Markets Authority to provide financial advice.
FundRock NZ Limited is the issuer and manager of the Aurora KiwiSaver Scheme.
Nature & Scope of Our Advice
We provide advice to our clients about their KiwiSaver investment only.
We only provide advice on the Aurora KiwiSaver Scheme, which consists of the following investment options:
Aurora Liquidity Fund
Aurora First Home Buyers Strategy
Aurora Conservative Fund
Aurora Balanced Strategy
Aurora Growth Fund
Aurora RetirementPlus Strategy
We do not compare KiwiSaver providers options.
Fees & Expenses
We do not charge a fee for advice or any other amount for KiwiSaver general advice, however, if you invest in the Scheme, you will pay a fee that forms the annual fund charges charged to you in respect of your membership of the Scheme. Part of the annual fund charges will include an ongoing advice fee.
Conflicts of Interest and Incentives
Because we only provide advice on our own products a conflict of interest exists because, we are the investment manager and receives fees from the product you invest in.
We manage this conflict by clearly explaining that we only advise on Aurora's products.
All of our advisers are full-time employees and remunerated with competitive salaries and performance bonuses.
Advisers may from time to time receive non-monetary benefits such as promotional or Christmas gifts and industry or social invitations.
To ensure that our advisers prioritise our clients' interests above their own, we follow an advice process that ensures our recommendations are made on the basis of each client's age and stage in their KiwiSaver journey. All our financial advisers undergo annual training about how to manage conflicts of interest. We undertake a compliance audit, and a review of our compliance programme annually by our internal compliance team and reputable external compliance firm.


Complaints Handling and Dispute Resolution Process
When we receive a complaint, we will consider it following our internal complaints process:
We will consider your complaint and let you know how we intend to resolve it. We may need to contact you to get further information about your complaint.
We aim to resolve complaints within 10 business days of receiving them. If we can't, we will contact you within that time to let you know we need more time to consider your complaint.
We will contact you by phone or email to let you know whether we can resolve your complaint and how we propose to do so.
If we can't resolve your complaint, or you aren't satisfied with the way we propose to do so, you can contact Dispute Resolutions Services (FDRS). However, you must contact FDRS within 2 months from the date when you receive our final decision.
That means FDRS can only investigate your complaint if you contact them within the aforesaid timeframe.
FDRS provides a free, independent dispute resolution service that may help investigate or resolve your complaint, if we haven't been able to resolve your complaint to your satisfaction.
You can contact FDRS at​;
Telephone number: ​​0508 337 337 / +64 4 381 5047 (international callers)
Email address:​​ enquiries@fdrs.org.nz
Postal ​Address: Freepost 231075, PO Box 2272, Wellington 6140 ;
OR fill in the online complaints form: https://fdrs.org.nz/complaints/make-a-complaint/
Duties Information
Aurora Capital and our advisers, have duties under the Financial Markets Conduct Act 2013 relating to the way that we give advice.
We are required to:
Give priority to your interests by taking all reasonable steps to make sure our advice isn't materially influenced by our own interests.
Exercise care, diligence, and skill in providing you with advice.
Meet standards of competence, knowledge and skill set by the Code of Professional Conduct for Financial Advice Services.
Meet standards of ethical behaviour, conduct and client care set by the Code of Professional Conduct for Financial Advice Services. This is only a summary of the duties that we have. More information is available by contacting us, or by visiting the Financial Markets Authority website at https://www.fma.govt.nz.