Your Authorisation has been completed
We've received your Authorisation
Thanks, we've received your Authorisation. We appreciate your prompt response!
If you have any questions, please don't hesitate to contact your adviser.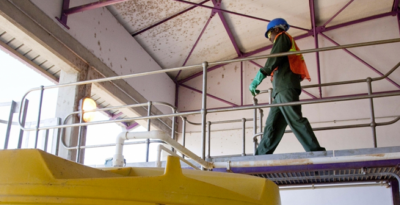 Read our latest quarterly update
In the latest quarterly  update, we talk about Veolia, an example of a company doing good work in the water sector.
Read the article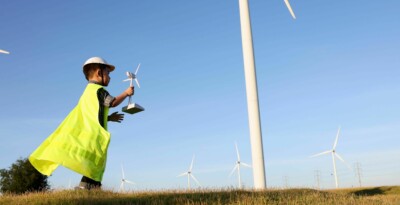 Read about our climate impact
We believe we need to invest in companies that are in the process of transitioning to a cleaner future.
Read about out impact