Aurora Future Focused Fund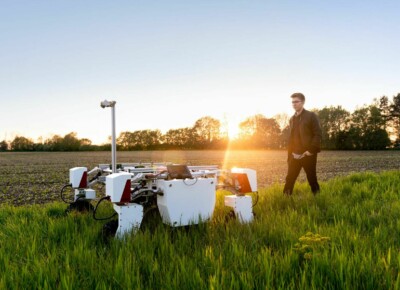 Portfolio snapshot
The portfolio has a specific focus on companies and themes that are working to improve the health of the environment, in sectors such as clean energy, global water, and global timber via select ETF's. This includes exposure to companies that are transitioning away from fossil fuels to renewable energy sources.


Minimum suggested investment timeframe : 10+ years
Risk Factor (1-7 scale): 4
Annual fund charges 1.50% + $36 admin fees P.A
This strategy may be suitable for Kiwis who:
Have...
A long timeframe to build their retirement savings.
Are wanting...
A higher long-term return potential over a lower and more stable short-term return.
Are keen to...
Help improve the health of the planet through their KiwiSaver Scheme.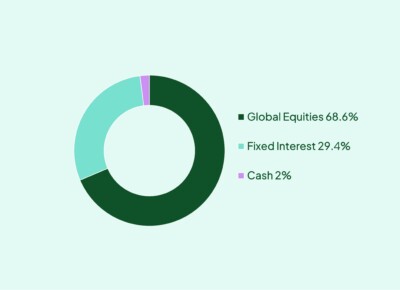 Long term asset allocation
69% Growth assets, 31% Income assets. 

Climate and environment
We monitor the climate impact of the investments in the portfolio through carbon metrics. A portion of the portfolio is invested in sectors and themes that are helping to create a healthier environment. Data as at 31 December 2022.
Performance and current investments
For performance and current holdings, take a look at our fact sheets.
Find it here
Take our fund quiz
Take our 3 question fund quiz and see which investment option might suit your needs.