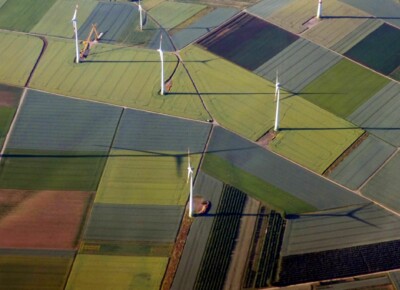 Portfolio snapshot
The portfolio is actively managed and includes bank bills, floating rate notes and mainly short-term deposits and securities.

Minimum suggested investment timeframe : Up to 1 year
Risk Factor (1-7 scale): 1
Annual fund charges 0.40% + $36 admin fees P.A
This strategy may be suitable for Kiwis who:
Have...
Plans to access their savings in the short-term.
Prefer...
Modest and stable investment returns.
Need...
A low-risk strategy in the short-term
Fund credit rating composition
Long term asset allocation