About Aurora Capital
We're the investment manager of the Aurora KiwiSaver Scheme and we believe that investments can create real positive change for our clients, other people and the planet.

Helping to improve the climate and environment is a big focus for us. If you ask us, there isn't much point in saving for retirement if the world is uninhabitable by the time you retire. So, we look to invest in change – change that's happening now, change that can have a positive impact on the environment and the planet we love, to help create a better, more sustainable future. Change is a process, a journey, steps in the right direction.
We're here to help...
YOU and other like-minded Kiwis make good decisions with your money – whether that's to ensure you're secure in the future or to provide a legacy for the next generation. That's why we strive to give you useful information and insights that can help you learn more about investing and your investments. That's also why we offer financial advice on your KiwiSaver. We know that your needs can also change at different ages and stages of life, so making sure you are invested in the right type of strategy and having your investments reviewed every year by an adviser can help you stay on track with your goals.
We want to see...
MORE Kiwis financially educated and empowered so they can achieve their goals, and we want them to be able to do it through investing that's good for them, good for others and good for the planet.
So that's our mission, to provide investment expertise, education, and advice that's good for our clients, while also doing good for others and the planet.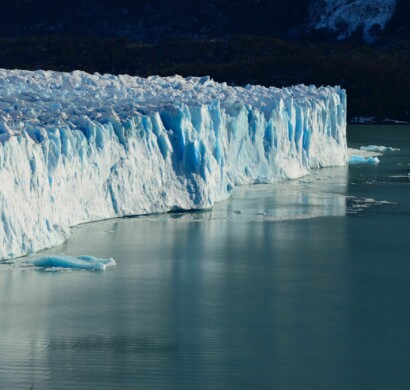 Creating positive change through investments
Aurora Capital was created with a passion to inspire and empower Kiwis to take control of their future and provide a legacy for the next generation. We believe that investments that contribute to a healthier climate and environmental sustainability are not simply good for the planet, they are also good for growing your wealth.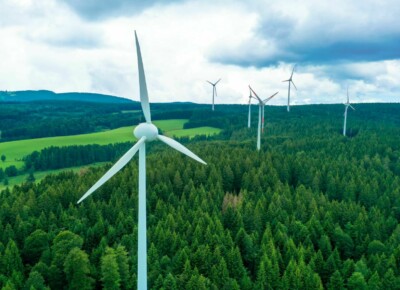 How we invest
We select best-in-class specialist fund managers from around the world to actively manage the underlying assets of each asset class. We invest in assets that can grow over the long-term and use a mix of responsible investing approaches that can help to improve the climate and the environment.
These approaches include the exclusion of companies that do more social and environmental harm than good; the reduction and management of environmental, social and governance ("ESG") risks through ESG integration; and a bias to investing in companies and securities that are contributing to a more sustainable future.

Our Team
We're Kiwi owned and operated, with teams across New Zealand.
Learn more
Climate action
You can stop stressing about how you're going to save the planet. We've got you.
learn more