Money doesn't grow on trees, but we're giving you cash and planting trees every time you refer a friend that joins our Scheme. It's our way of saying thank-you!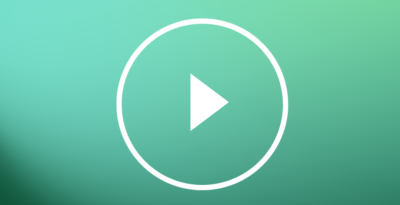 1. Refer a friend.
Just fill in the form.
It's super short.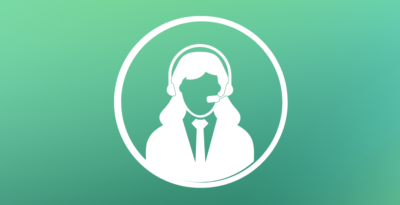 2. We contact your friend
We'll see how we can help them with their KiwiSaver.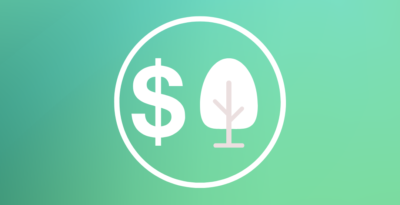 3. You get to pick
$40 cash and 2 native trees planted; or 6 native trees planted and no cash, if your friend joins.